Helping companies fulfill their dreams since 2008.
The articles below provide an overview of the wide range of services we provide

By Carmi Bogot
/ July 15, 2023
We are very glad to be working with AccuKnox a provider of zero-trust cloud-native application protection platform The platform provides...
Read More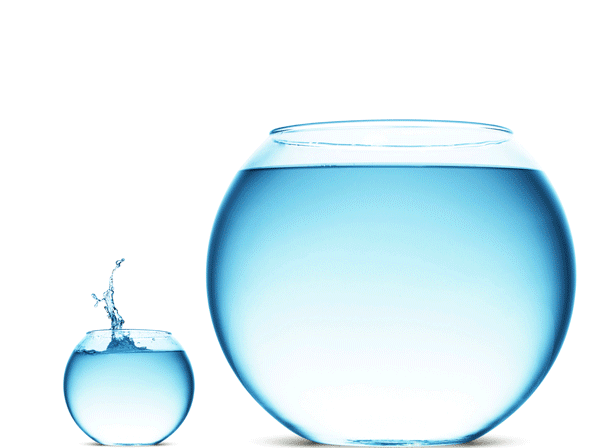 CBOGOT CONSULTING has assisted many companies in penetrating new markets. In many cases, current product lines do not fit the requirements of new markets and a different approach is required. Our company focuses on the most efficient way to make the required changes and achieve targets quickly and cost-effectively.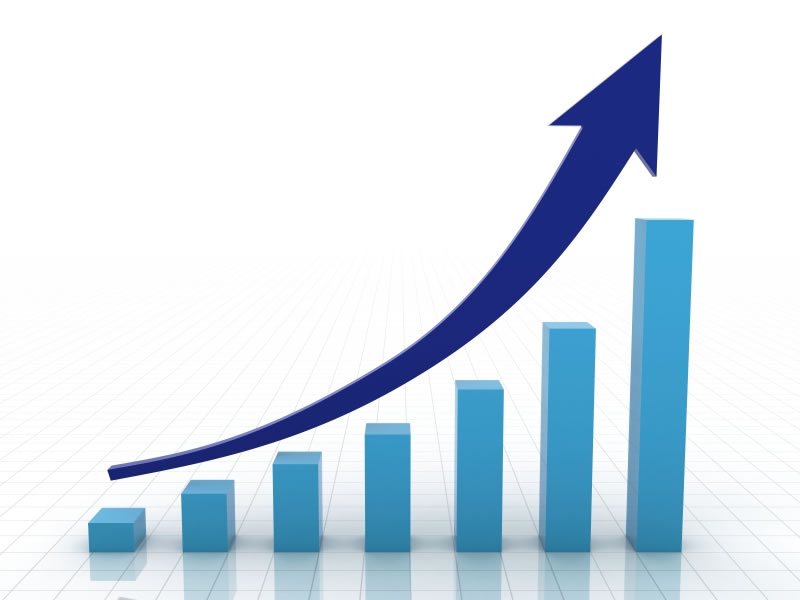 If sales are slow, or if there are difficulties selling in new regions or selling to large organizations, then CBOGOT CONSULTING can help. Developing products that are technically sound is the first step,  but more is required. We have the knowledge, know-how and connections to get these products sold to target customers. CBOGOT CONSULTING has a proven track record in driving increased revenue.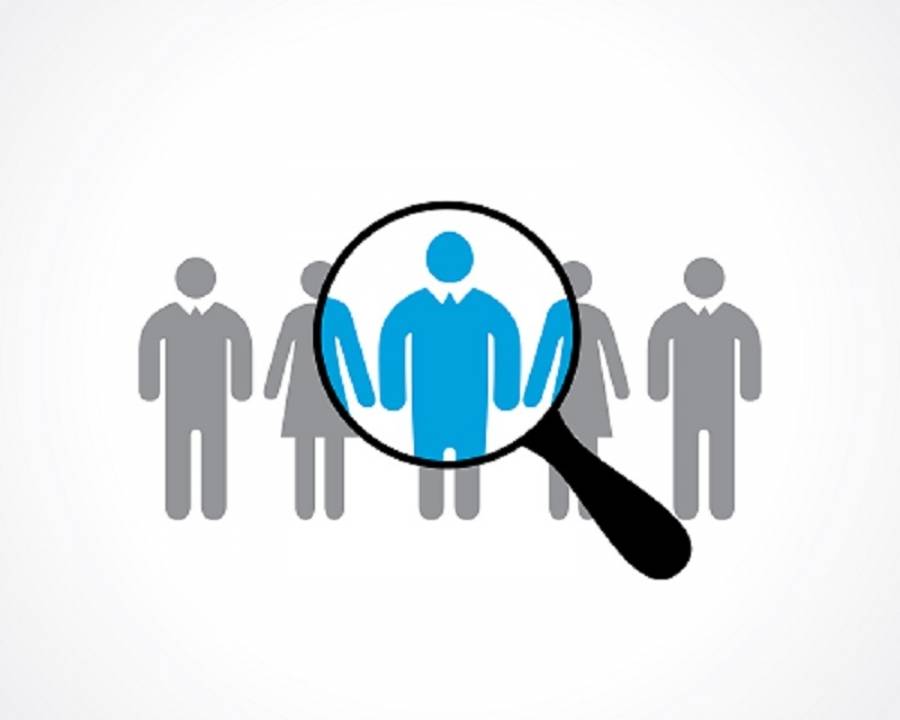 Efficiency and LOWER COST. CBOGOT CONSULTING has in-depth knowledge into how vendors work and how they price services. We know technology vendors from the inside, and that is why our experience is extremely valuable. We help companies find alternative vendors, we help them re-architecture systems with fewer components focusing on lowering cost. Our assistance in vendor management helps many companies increase their bottom line.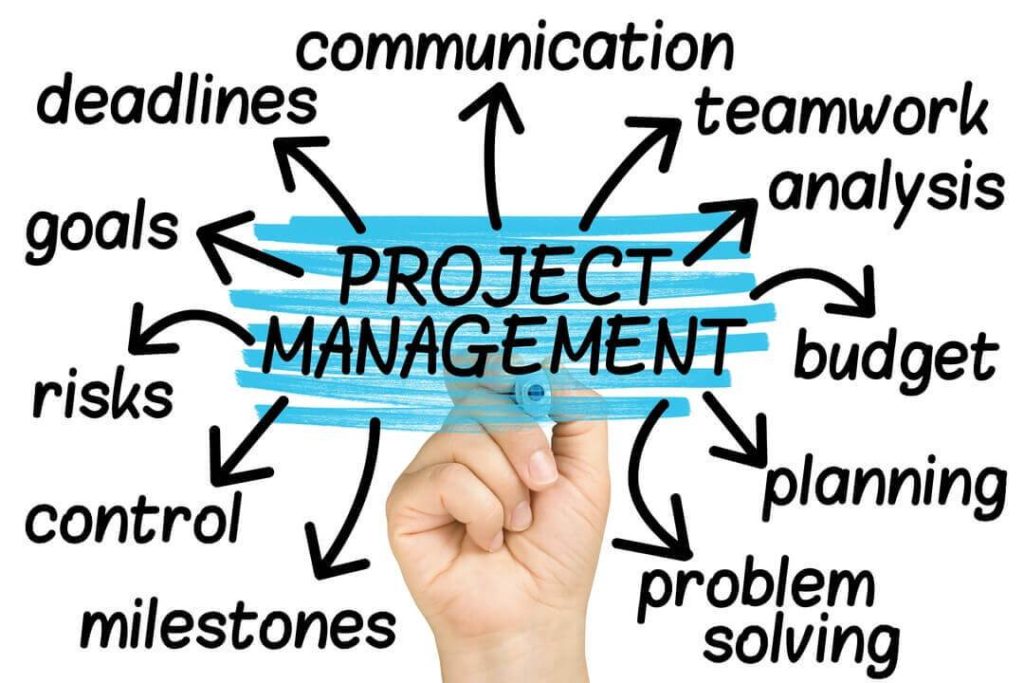 Projects can be complex and many times schedules slip and budgets overrun. CBOGOT  CONSULTING has a proven track record based on many years of experience our projects are delivered  on time and on budget.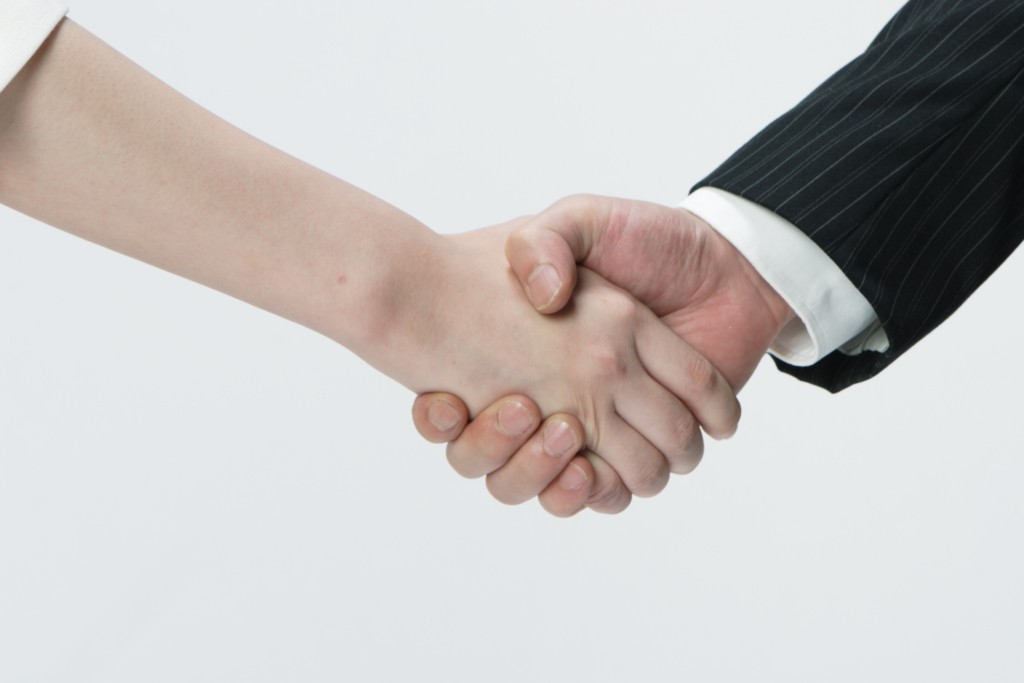 We help companies find and evaluate M&A targets; we provide technical  and commercial evaluations, so that the real value of the target can be determined, and once a target is discovered we can assist in negotiations. Finding and buying a company is not the final step. CBOGOT CONSULTING helps plan and  integrate the new acquisition into your existing business maximizing the value of the acquisition.
If your company is for sale we can help as well. CBOGOT CONSULTING has the  knowledge and connections helping you find the right partners and achieve your goals.