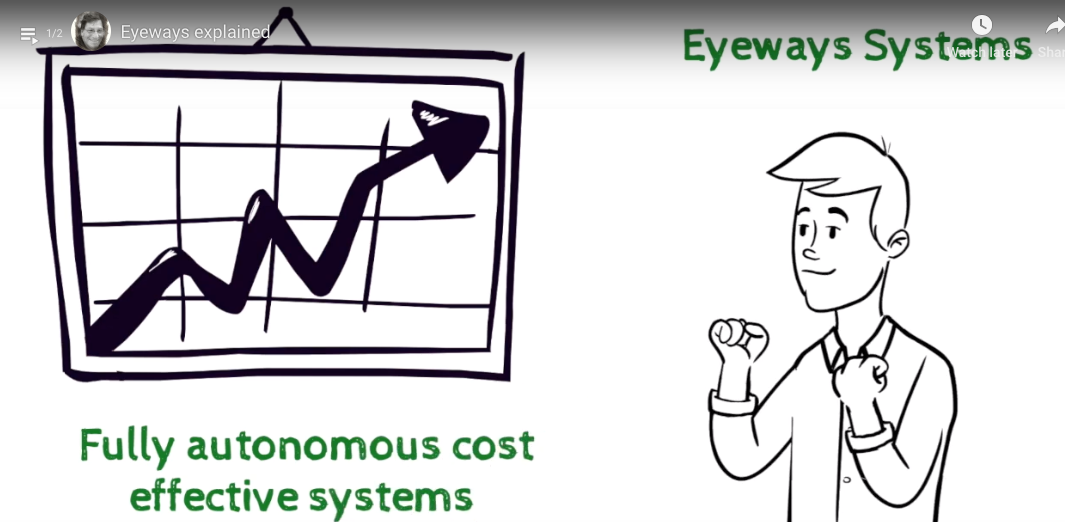 GPS Signal Loss is a major issue to drones, especially when operating fully autonomusly.
Eyeways Systems has a Solution to this problem 
Eyeways Systems "Because GPS is not Enough"
Autonomous systems must be able to operate 100% of the time without human intervention, but GPS is not 100% reliable. This is due to signals dropout, or operational issues such as operating in-doors or under bridges or near high-rise buildings. Currently to solve the GPS issue human backup is required, and the result is a "semi-automated"system. Semi-automated systems are less reliable and less cost effective and as a result much more difficult to deploy.
Eyeways Systems removes all issues related to GPS reliability, and doing so enables the deployment of 100% autonomous systems; increasing reliability, improving ROI and making systems much easier and cost effective to deploy.