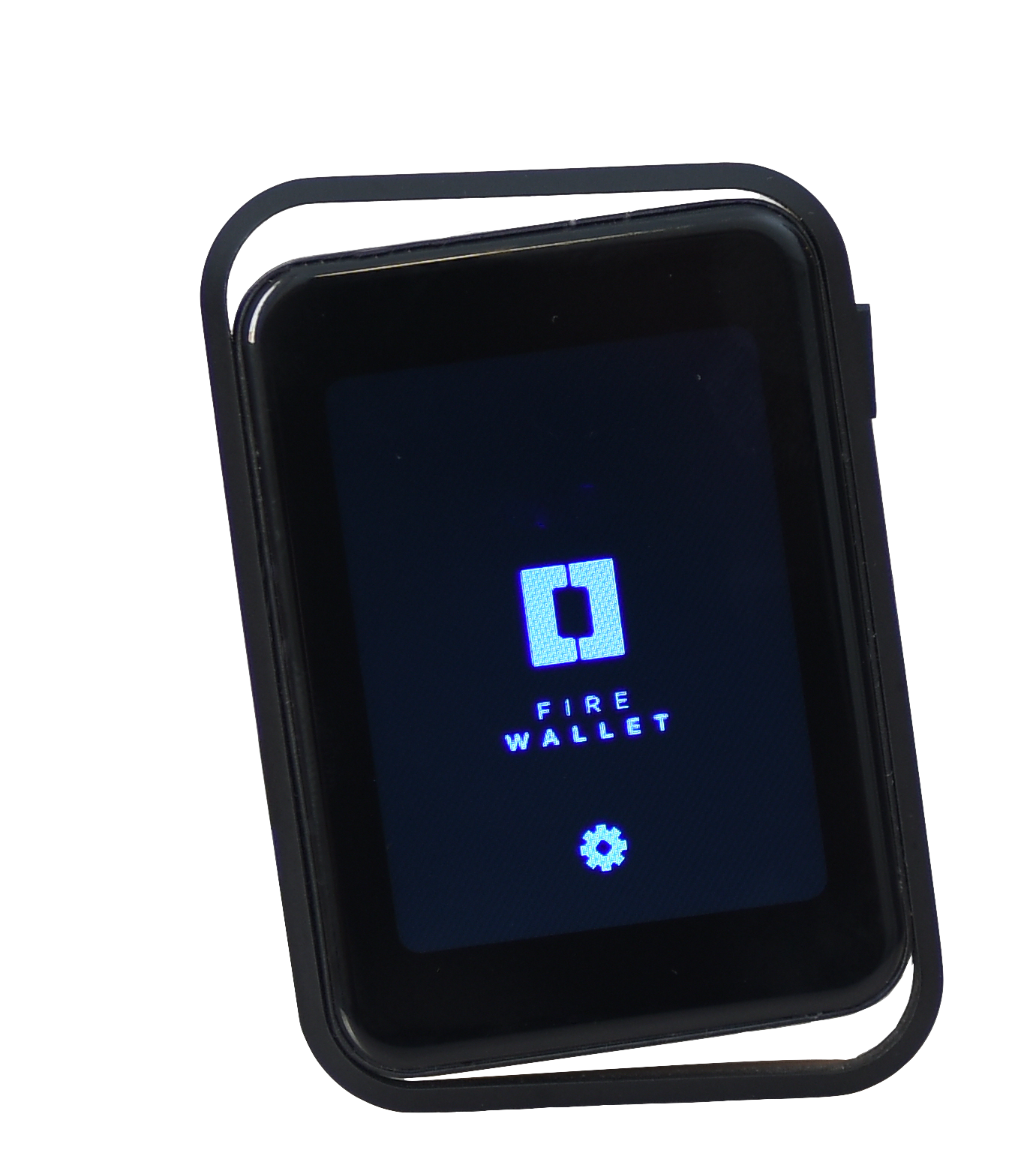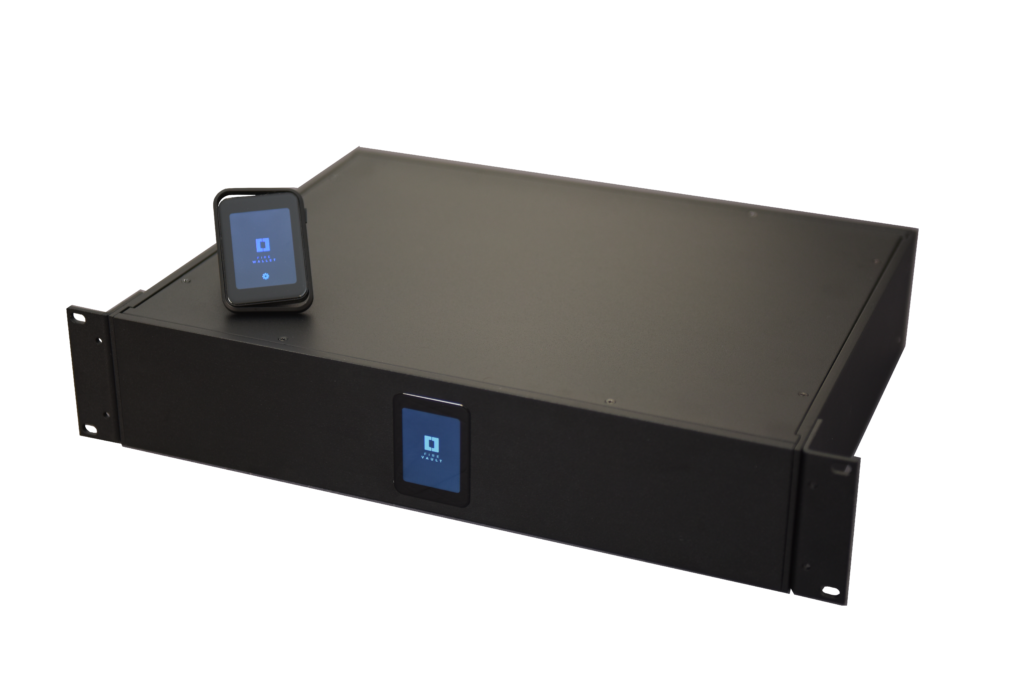 Another Israeli crypto startup signs with CBOGOT CONSULTING. Hub Security and CBOGOT CONSULTING are now working together to develop new business and promote the sale of the Hub Security Hardware Secure Module platform. This is another example of companies utilizing the worldwide expertise of CBOGOT CONSULTING in selling security and crypto products.
Hub Security was founded by ex-Israeli military security experts and have created the most advanced and secure Hardware Secure Module (HSM) Platform in the industry.  
It is well known that software platforms all suffer from security vulnerabilities, it is estimated that experts can break into any on-line software-based system in under 19 minutes. Therefore, in order to keep keys and transactions secure they must be executed within a secure hardware environment.
Online banking, crypto currencies, blockchain based securities and many other new fiscal entities required advanced on-line security platforms that have the capability to adapt quickly and execute all of the required functionality within the confines of a secure environment Most existing HSM products are too slow to evolve and lack the required functionality that these products require.
The Hub Security platform is based on remotely updateable secure firmware. As a result, it has been designed for the highest level of security and at the same time retains the required flexibility needed the new demands of 21st century secure hardware platforms.
We are very pleased to be working with this great team of experts.